When unexpected problems arise while travelling, travel insurance can help make things right. Only you can decide if the cost of travel insurance is worth the peace of mind of being protected against the financial risk associated with traveling. If you travel extensively and want to make sure you are protected, take some time to shop around and get the best value on an insurance policy.
Protecting you
Emergency Medical Insurance
COVID-19 coverage
Protecting your stuff (and your stays)
Lost/Stolen Luggage
Rental Car Coverage
Hotel/Cruise Ship Protection
Protecting your Experiences
Trip Cancellation
Trip Interruption
Flight Cancellation/Travel Delay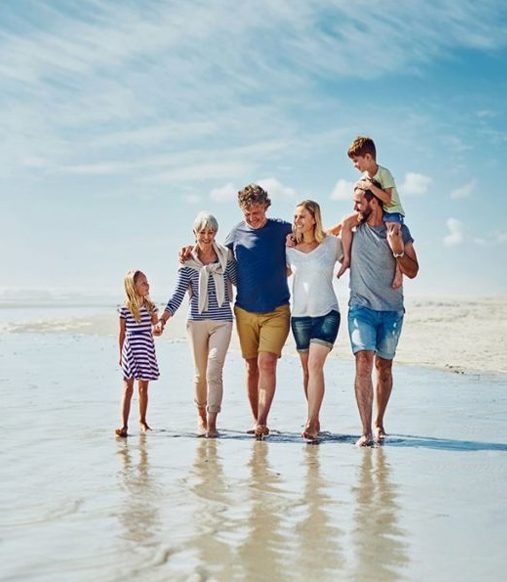 Make sure you are not already covered against travel risks by an existing insurance policy before making the decision to purchase additional travel insurance. If you do purchase travel insurance, read the fine print to make sure you know what and who is covered on your travel insurance policy and the dollar amount of the per claim and policy term limits.